About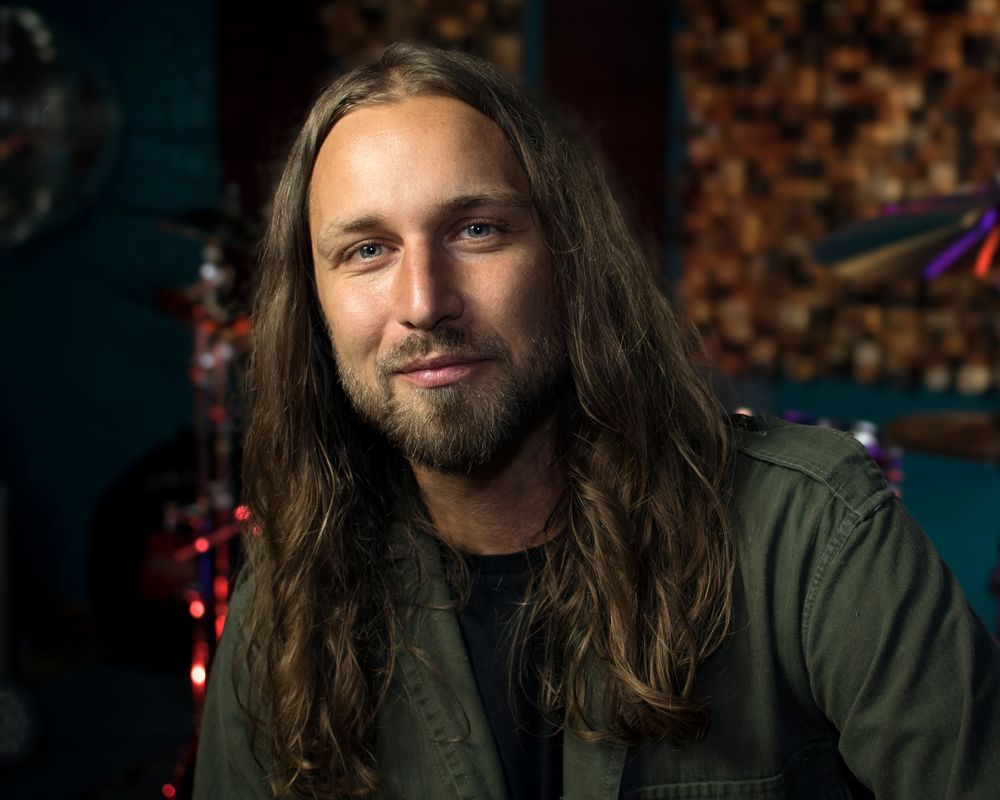 Hi!  My name is Jules and I'm offering my services as a drummer, producer, and recording artist.
As a dedicated musician of over two decades, I've been so fortunate to have lived a colourful life of creation, travel, friendship and artistic expression.  
I've toured and worked with with Scars on Broadway, System of a Down, Elephant Stone and many other amazing artists from Montreal to Los Angeles and around the globe.  Ive also recorded and mixed live performances from Grammy award winning artists like Billie Eilish, Portugal the Man and other international stars like LP, Lennon Stella, Tom Odell, Reignwolf and Dean Lewis to name a few..   
I've set up studios everywhere from Swiss bomb shelters to abandoned narcotics labs to produce many of my own independent recordings and videos as a multi-instrumentalist and solo artist (Mangy Pride).   
I've been a mentor and teacher to many but have always remained a devoted student.
Allow me to design the perfect drum performance for your song, transform your rough demos into album quality productions, or perhaps help you discover a side of your artistry you may not have known was accessible to you...  
I approach each project with great integrity and I'm driven by a passion for nurturing true originality and character.  
Your musical baby is in good hands.
For all inquiries, contact me here.